Our History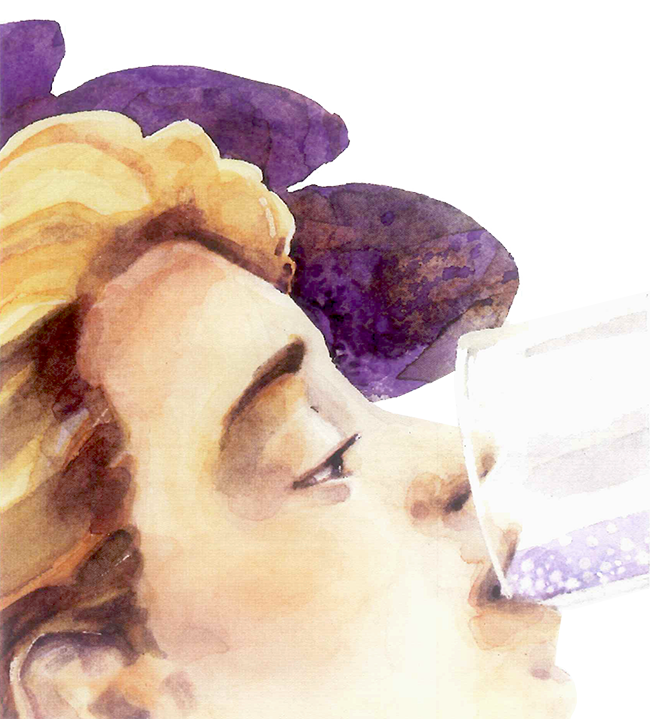 The discovery of the source goes back to 1895. This source has known several previous owners, and the water was sold under the name of Justin.
In 1971 Doctor Paul Dagenais-Pérusse, paediatrician, bought the Justin spring. Aware that Quebec had several water springs and after years of searching for a water source with very specific criteria, he acquired the source. Many analyses confirmed all the qualities that the doctor was looking at for a mineral water, namely: a high level of bicarbonate (HCO3) and the certainty that the water could be bottled directly at the spring itself, directly from the ground to the bottle.
The Justin water source met these criteria. In 1974, the name Justin was changed to Saint-Justin, the name of the village in which the source is located. In his practice, Doctor Dagenais-Pérusse recommended Saint-Justin to patients, friends and relatives who were experiencing digestive problems.
Saint-Justin is a family business first operated by the Dagenais-Pérusse / Lelièvre tandem; and, after the doctor's passing in 1994, Nicole Lelièvre assumed the direction of the company. She has been developing it since, with her team, joined by her two sons in 2008.
Pursuing their dream of exploiting a source of natural mineral water in Quebec, Nicole Lelièvre has made her best efforts to exploit this source of water with its unmatched mineral profile, while respecting the resource and the environment. Concerned about its durability, the company applies a sustainable and responsible extraction method that will never lead to a state of overexploitation of the resource. Bottled directly at the source and delivered in containers manufactured here, Saint-Justin is an ecological choice that contributes to the reduction of greenhouse gas emissions (GHG).
From a single source, with unique attributes, exceptionally protected, Saint-Justin is the only true sparkling mineral water in Quebec, Canada, bottled in glass at its source itself. A Canadian family business.